Vineyard Tour | Self-guided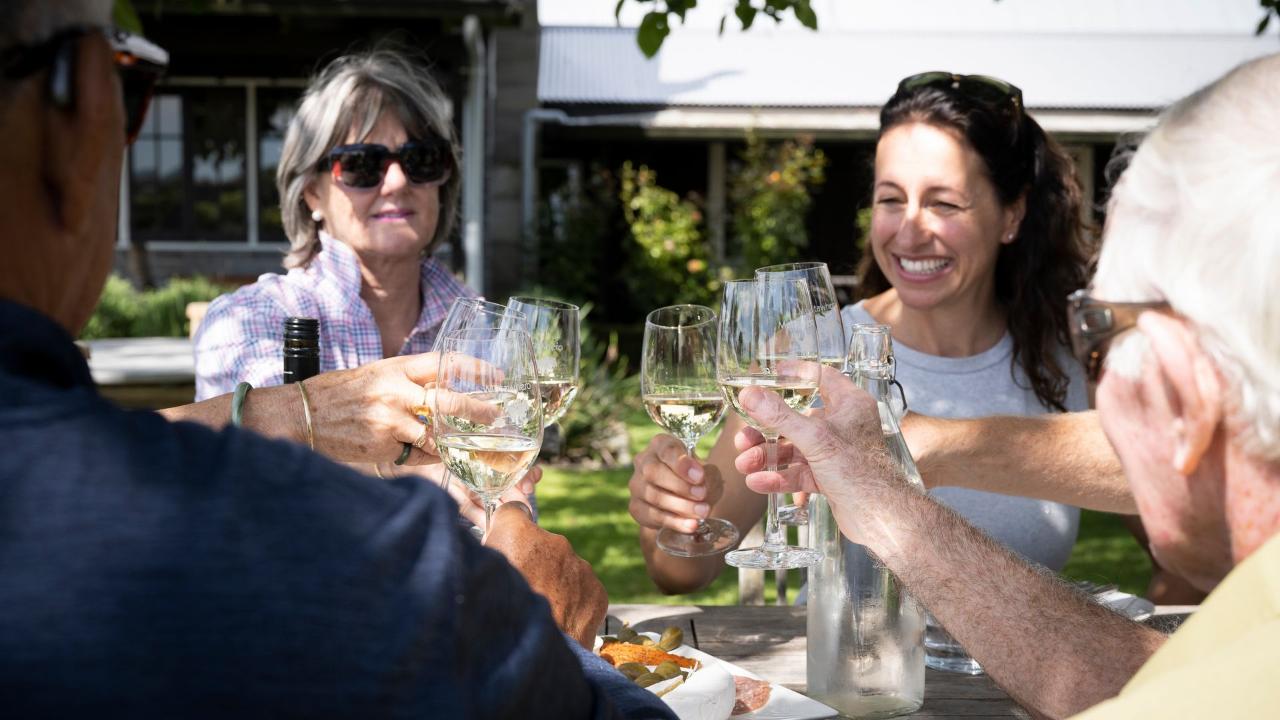 dan itibaren

NZD
175,00 NZ$
Süre: 5 Saat (Tahmini)
Lokasyon: Gisborne, New Zealand
Ürün kodu: CGVT
Vineyard Tour | Self-guided
A great way to spend your day cycling and sampling some of the best wines the region has to offer.
Our vineyard cycle tour takes you to a selection of the best wineries in our region. Traveling along quieter country roads, you'll meander through the Poverty Bay flats discovering the wealth of produce and flavour that is produced in this popular aromatic wine region.
Meet and greet at the Cycle Gisborne shop. We'll set up your bike to ensure optimum comfort on your ride. You'll be provided with a safety brief, a local area map, and information on the wineries that you will be visiting.
(For the guided tour) Your guide will tell you a little about our region as you cycle along quiet country roads. There are some lovely historical sites to visit along the way and your knowledgeable guide will provide a snapshot of the history of these sites. No worries about getting lost, your guide will ensure you make the most of your day.
Sample local wines as you cycle between wineries and enjoy a vineyard lunch at one of the cellar doors along the way.
This tour offers easy riding and you will cycle +/- 30 kilometers.
The self-guided tour costs $175 per person.
Contact us to inquire about our group rates.
What to bring:
Comfortable riding shoes
Sunscreen
Sunglasses
A fleece/jacket
Water
Inclusions:
Vineyard lunch
Three wine tasting sites
Bike & helmet
What you can add on:
A guide for the day
Transfers